They were on just the other day, but they could not resist recording another episode. The fight is tomorrow night and the 4TR crew had to get in on the discussion. Make sure to give them a follow on Twitter and subscribe to them on iTunes.
In this episode:
"Nick goes on a one night hiatus, fleeing the country for trying to illegally stream the blockbuster fight of the century. Gervonta Davis against Francisco Fonseca should be the greatest fight that nobody cares about. An undefeated 22 year old that is 18-0 puts his undefeated record on the line against a 23 year old Fonseca who has also has not lost in his past 20 bouts. Mayweather is also fighting McGregor, leaving Turrel and Michael plenty to talk about."
Check out the full episode right here!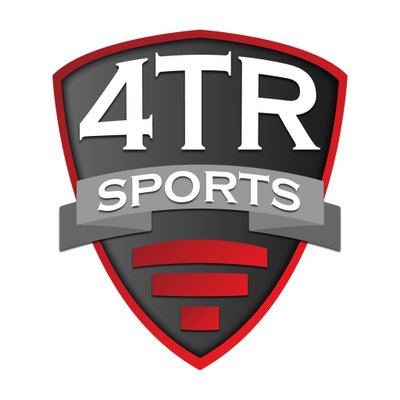 I'm a washed up D3 college baseball player who is pursuing their MBA in Accounting. I love baseball, basketball, and football; while rooting for the New York Mets, New York Knicks, and New York Giants. Most of the time it is full of misery. I have recently found a passion for writing about sports. I have posted a few articles for Last Word on Sports and I have now created my own website (the-sportstalk.com). You can check out my articles there and also follow the twitter account @_thesportstalk.