4TR Sports Podcast Ep. 17: Rivalries
Check out one of the best up and coming podcasts on iTunes right here! You can also check them out, obviously, on iTunes and on Twitter! I highly recommend you give them a follow on Twitter and subscribe to their podcast on iTunes as well.
In this episode:
"While Turrel is lost in an inter-dimensional static wormhole with his mic, NFL preseason is discussed as well and whether it is good for anything except player injuries. Baseball is almost over, and so is Aaron Judge's hype train (hopefully). Finally, soccer is getting going and we give our Top 3 sports rivalries. T-Time sends us on our way stumbling and pulling up at the very end of the our race, just like Usain Bolt retiring…jk."
You can listen to the full episode by clicking right here! You will not want to miss it!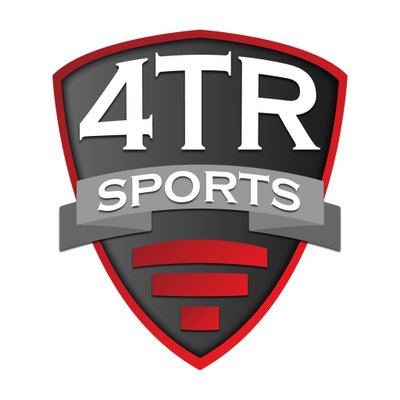 I'm a washed up D3 college baseball player who is pursuing their MBA in Accounting. I love baseball, basketball, and football; while rooting for the New York Mets, New York Knicks, and New York Giants. Most of the time it is full of misery. I have recently found a passion for writing about sports. I have posted a few articles for Last Word on Sports and I have now created my own website (the-sportstalk.com). You can check out my articles there and also follow the twitter account @_thesportstalk.