4 The Record Sports Podcast: Vol. 16 Cutler in/Neymar out
4TR Sports, or 4 The Record Sports, is back with episode 16! You can follow them on Twitter and subscribe to them on iTunes.
In this episode they will discuss:
Tannehill goes down, Neymar gets out, Cutler comes in … and Kyrie and Melo haven't moved. Finally get to celebrate the Red, White & Blue winning the Gold Cup against the Reggae Boyz. Another day in the NFL, another CTE study not looking good for the sport. Aaron Judge is overhyped, but also really f*****g good. It is discussed. What about Odell Beckham? Michael decides.
You can listen to the whole podcast by clicking right here!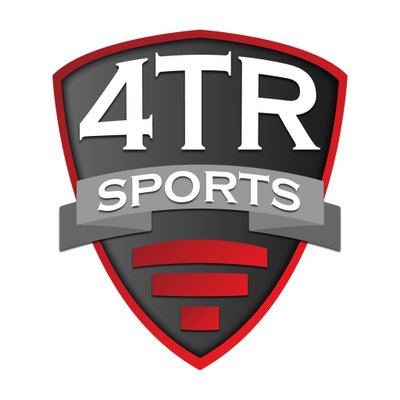 I'm a washed up D3 college baseball player who is pursuing their MBA in Accounting. I love baseball, basketball, and football; while rooting for the New York Mets, New York Knicks, and New York Giants. Most of the time it is full of misery. I have recently found a passion for writing about sports. I have posted a few articles for Last Word on Sports and I have now created my own website (the-sportstalk.com). You can check out my articles there and also follow the twitter account @_thesportstalk.