Newest Addition to our Podcasts: @4TRSports !
4TR (4 The Record) Sports is our newest Podcast that we will be posting on our site! They are a sports podcast hosted by @nickmonsanto, @tmat06 and @weitznertron. Make sure to give @4TRSports a follow on twitter as well as their hosts!
They are on iTunes and Stitcher. Make sure to give them a follow on there as well!
This is their 14th episode! In this episode they bring on their second ever guest, Josh O'Hara to talk NBA contracts and a bit of soccer. Curry and Harden get literal bags of money dumped into their driveways, and they try to wrap their heads around what $200 million is.
You can check out their podcast on iTunes by clicking the link below!
https://itunes.apple.com/us/podcast/volume-14-featuring-josh-ohara/id1245677710?i=1000390259965&mt=2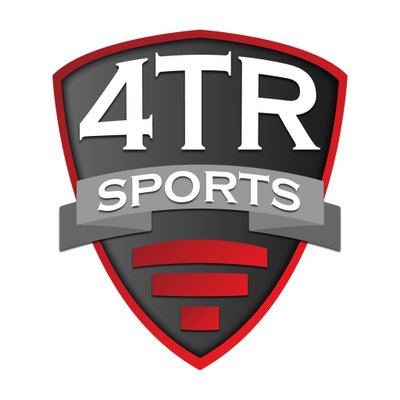 I'm a washed up D3 college baseball player who is pursuing their MBA in Accounting. I love baseball, basketball, and football; while rooting for the New York Mets, New York Knicks, and New York Giants. Most of the time it is full of misery. I have recently found a passion for writing about sports. I have posted a few articles for Last Word on Sports and I have now created my own website (the-sportstalk.com). You can check out my articles there and also follow the twitter account @_thesportstalk.