5th Down FF Podcast: NFC/AFC North
The 5th Down Fantasy Football Podcast is back! In this episode you will listen to Johnny Slokes and Casey go over the NFC and AFC North giving their team by team analysis in our first of 4 installments of our divisonal breakdowns. We go position by position spitting our fire and dropping some knowledge. come see what we have in store for you 5th Downers! #ExtraDownAdvantage
You can listen to their podcast on iTunes, as well as download it right here:
https://itunes.apple.com/us/podcast/nfc-afc-north-breakdown/id1116016178?i=1000390143372&mt=2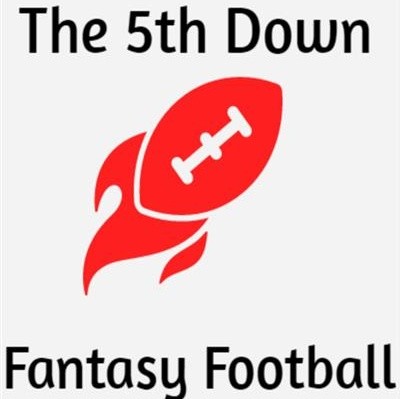 I'm a washed up D3 college baseball player who is pursuing their MBA in Accounting. I love baseball, basketball, and football; while rooting for the New York Mets, New York Knicks, and New York Giants. Most of the time it is full of misery. I have recently found a passion for writing about sports. I have posted a few articles for Last Word on Sports and I have now created my own website (the-sportstalk.com). You can check out my articles there and also follow the twitter account @_thesportstalk.